We are pleased to present GEMMA COLLECTION, where Art inspires creations, evoking the charm of Craquelé of ancient paintings. The manual application of the artistic finish enhances the skillful craftsmanship that distinguishes all Cupioli products.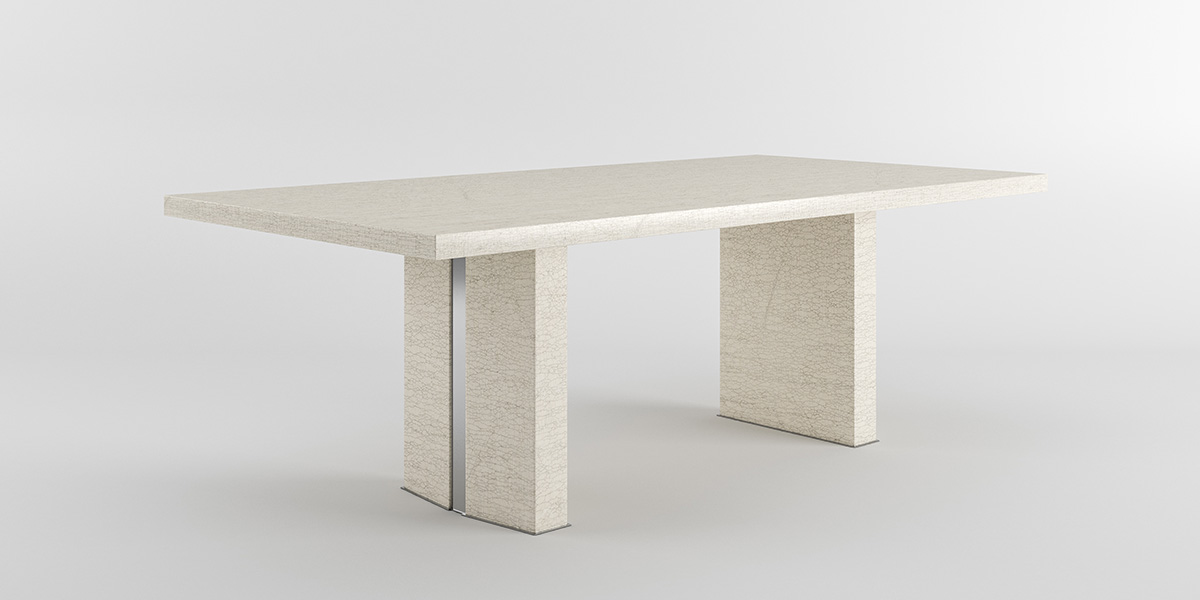 GEMMA DINING TABLE
­Elegant lines marked by an artistic solution to emphasize the atmosphere of your home.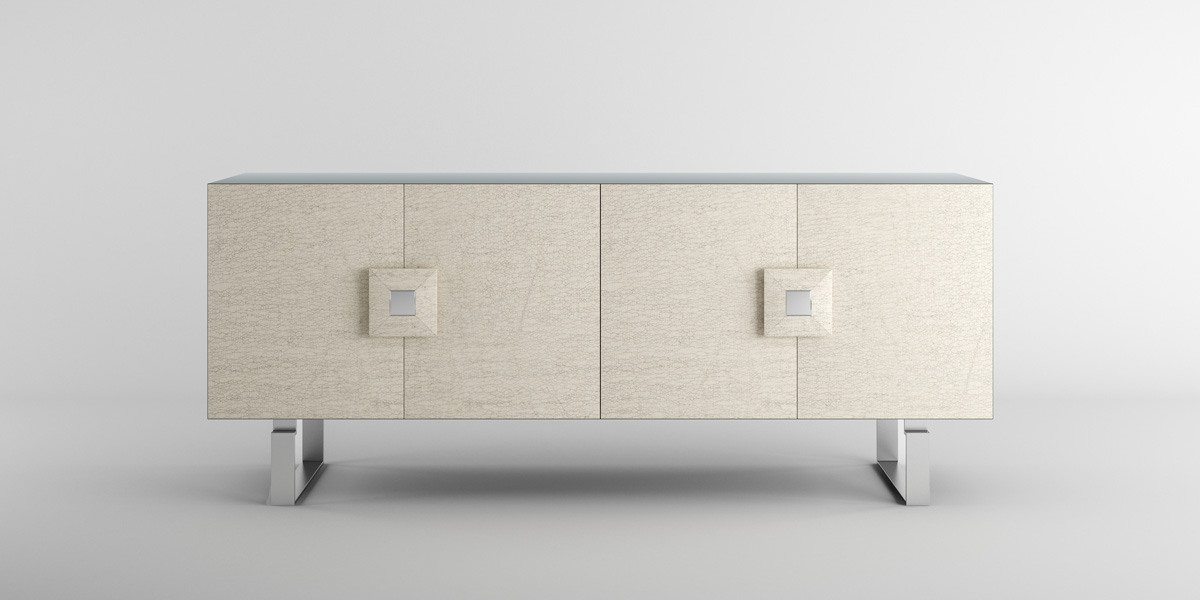 GEMMA SIDEBOARD
­Interesting combination of the matt artistic finish with the brightness of metal accents.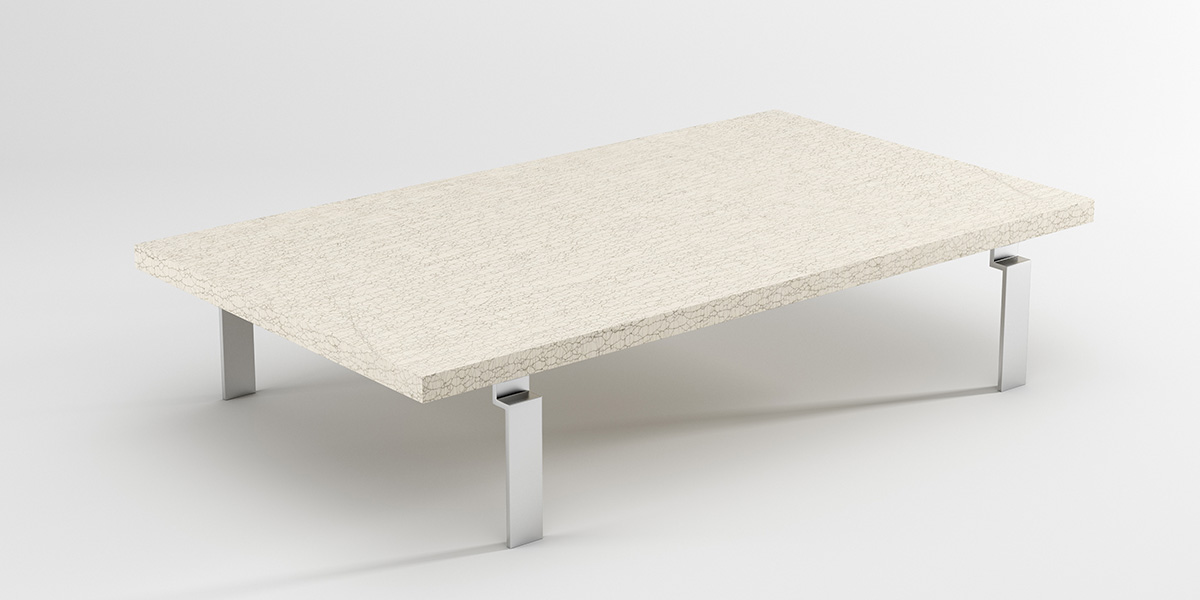 GEMMA COFFEE TABLES
­Round and rectangular coffee tables feature Craquelé finish in contrast to the linear design of metal bases.